Capitalize on
Every Fluctuation.
Capture All Profits
Corporate
Overview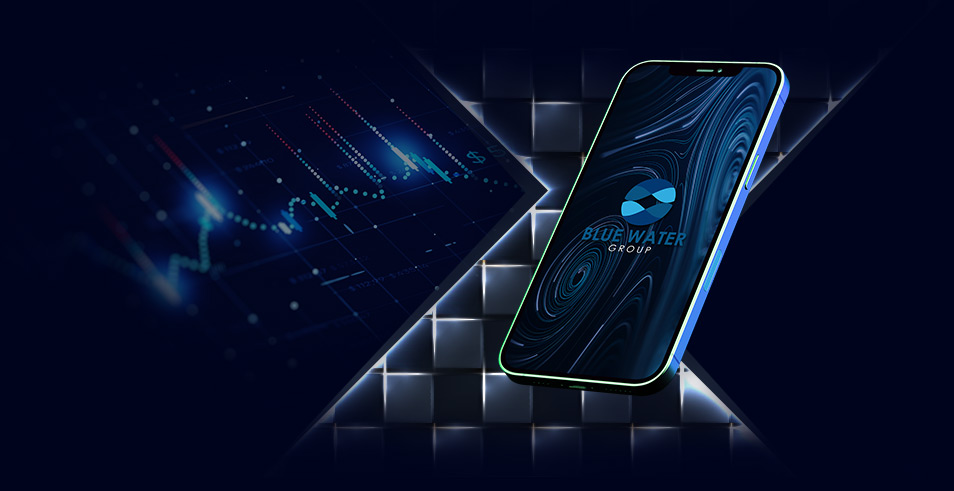 BlueWater Group is a licensed Crypto Arbitrage Trading company based in Europe and our core team is made up of experienced programmers and traders.
We strive to provide our clients with a stable, regular and consistent source of income by helping them gain sizeable profits from arbitrage trading.
Our team of professionals engages in constant research, development and fine-tuning of our arbitrage system and trading techniques, even involving experimentation with revolutionary solutions at times, to further refine and enhance our arbitrage trading system.
Core Business
BlueWater Group is focused on achieving growth through Cryptocurrency Arbitrage Trading on some of the world's largest cryptocurrency exchanges by volume!
Our Philosophy
Our firm's philosophy centers on delivering the highest level of quality service that meet the needs of our clients and we seek to meet the needs of our clients through the effective application of relevant tools and strategies.
Our Values
Integrity First. Excellence Foremost
We place a strong emphasis on integrity and ensuring reputational excellence. We seek to incorporate our values in all our dealings with all of our investors, partners, employees and stakeholders.
Mission & Vision
Mission: To provide all our clients with a quality investment capable of generating strong returns on investment without comprising safety and stability.
Vision: To be the institution of choice for clients when it comes to products and services involving digital assets trading.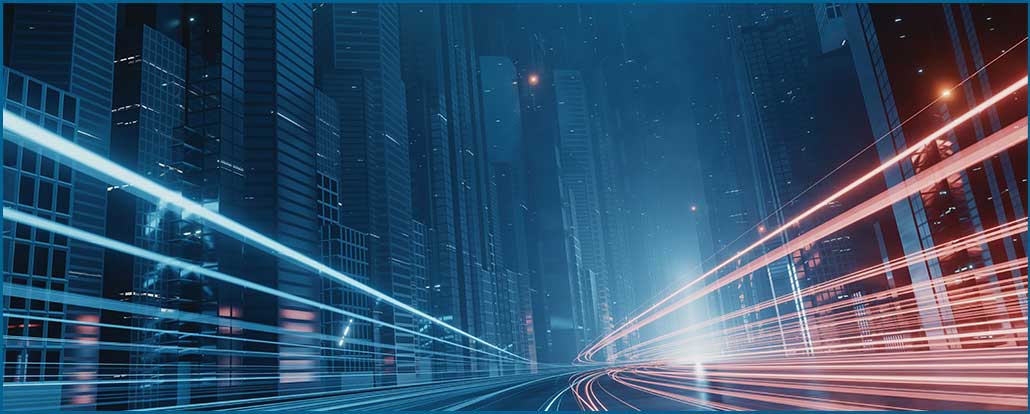 Company Background
Blue Water Group's Founding Team consists of Mr. Andy Chen and 4 other members who have professional backgrounds in the field of Blockchain, Cryptocurrency, Financial Trading and Statistics.
Mr. Andy Chen whose professional background is in the field of Computer Science, has accumulated extensive experience developing systems and software for the financial market trading sector. He first saw the opportunity to profit from market inefficiencies in the relatively new cryptocurrency markets through cryptocurrency arbitrage in 2017.
However, he realized that to successfully execute a profitable arbitrage trade manually was something that was easier said than done due to the level of speed, coordination and a host of other factors involved. From that point onwards, our Founder, Mr Chen, dedicated his efforts to come up with an effective, proven solution for traders around the world.
After a couple of years spent carrying out research, development and live testing, Blue Water Group launched the Blue Water Algorithm (BWA) sometime in late 2020 where it was used to execute profitable arbitrage trades for a highly select clientele.
Within a year, the company achieved significant growth and began looking at offering its arbitrage trading services to the mass market to establish a larger database of clientele that would drive the company's future growth.
Technologies, Research & Development
Client Relations & Engagement
Markets & Products Development
Human Resource & Administration
Finance
Trading & Operations
Blue Water Group is led by our Senior Management Team which includes our CTO (Chief Technology Officer), CMO (Chief Marketing Officer) and CFO (Chief Financial Officer), who play a key role in charting the company's strategic direction and support our Founder in carrying out the day-to-day administrative and managerial duties.
The Group is further organized into 6 Departments (as shown above) which play a key role in the company's day-to-day operations. The 6 Departments are headed by Directors and assisted by Assistant Directors who are responsible for making decisions on an operational level with respective Department Managers playing a key role in the company's management structure.